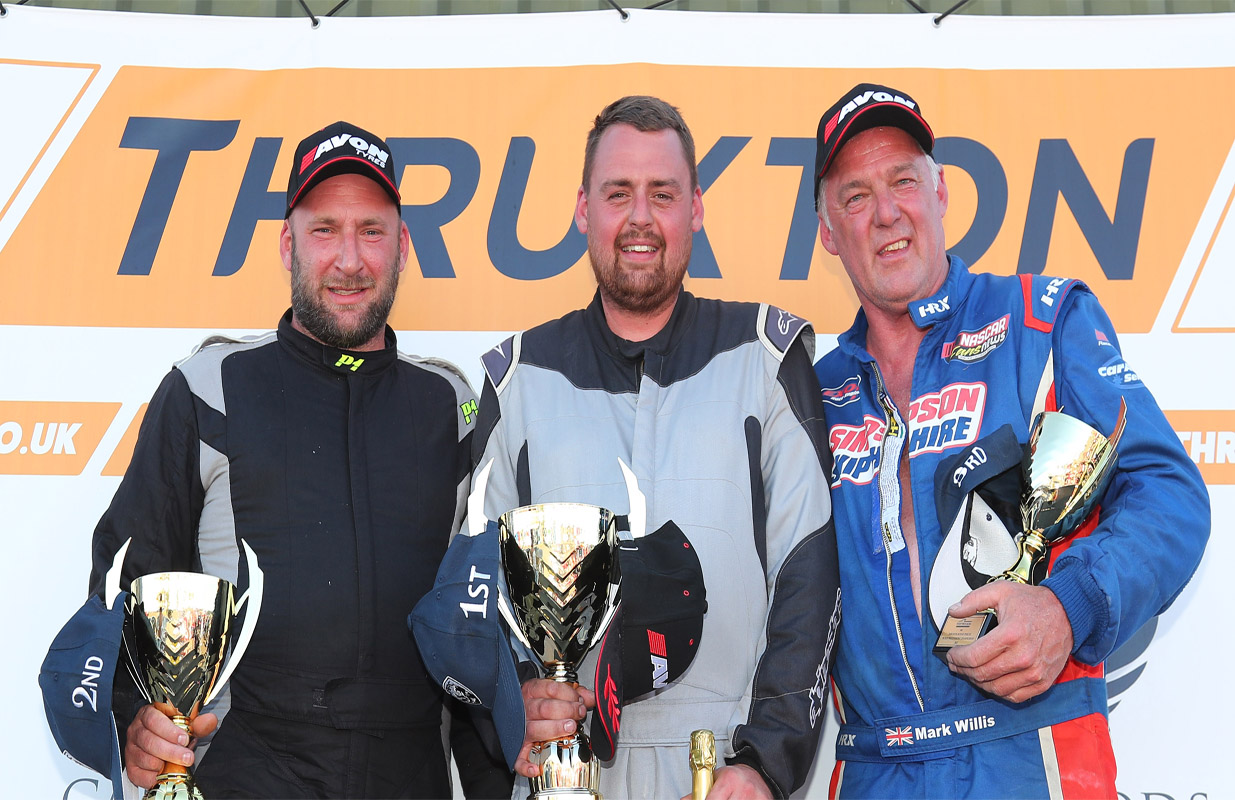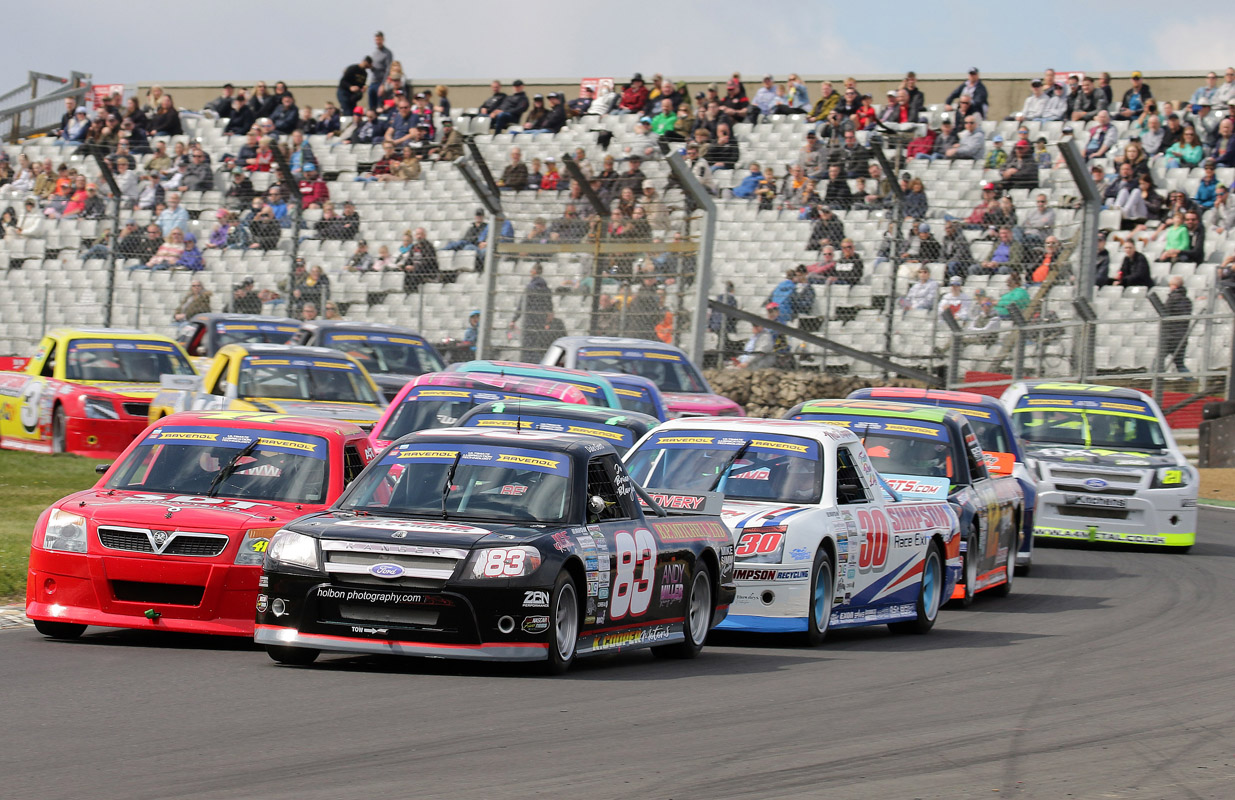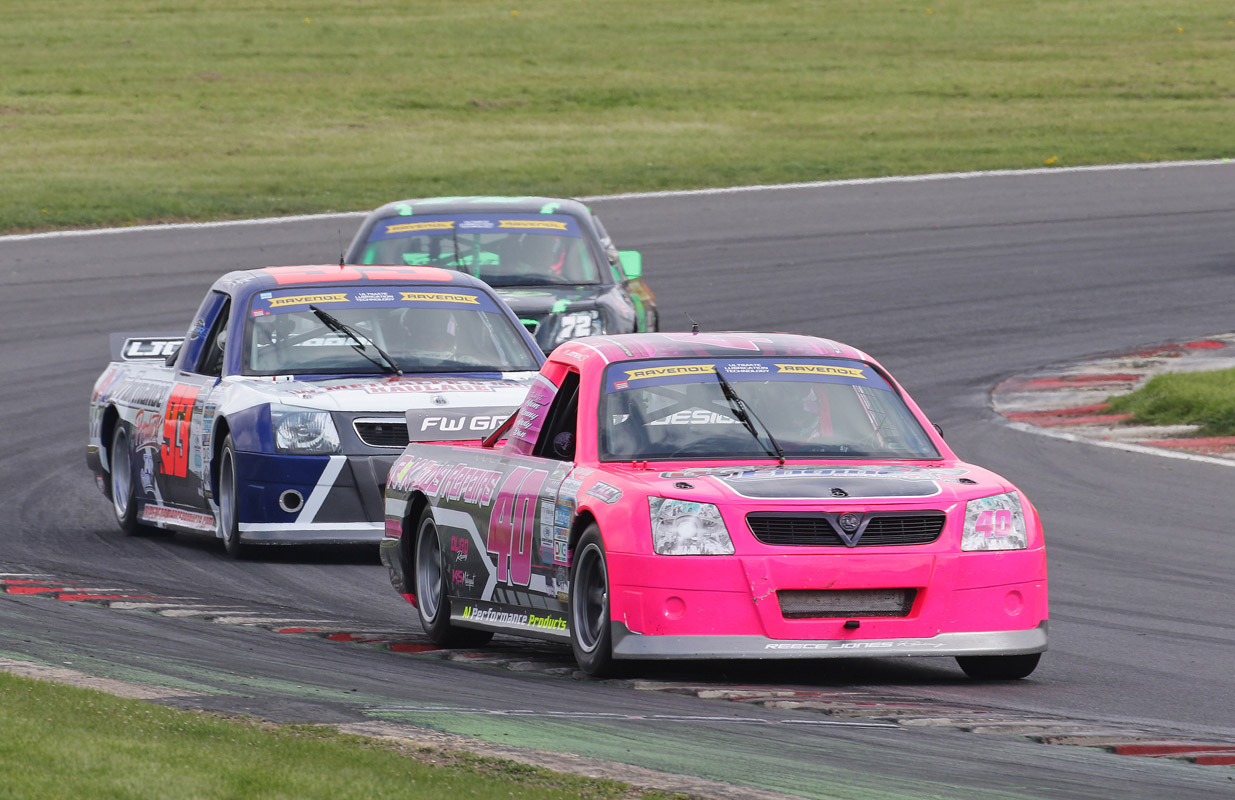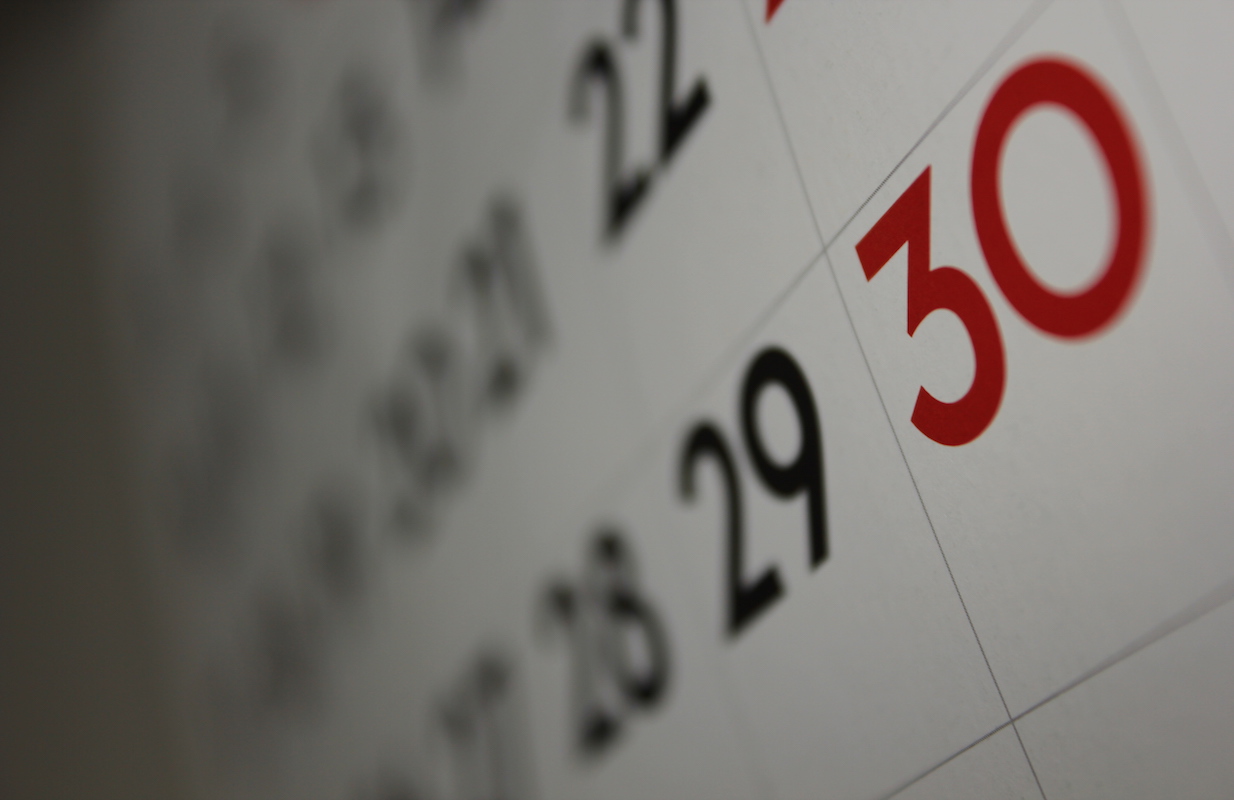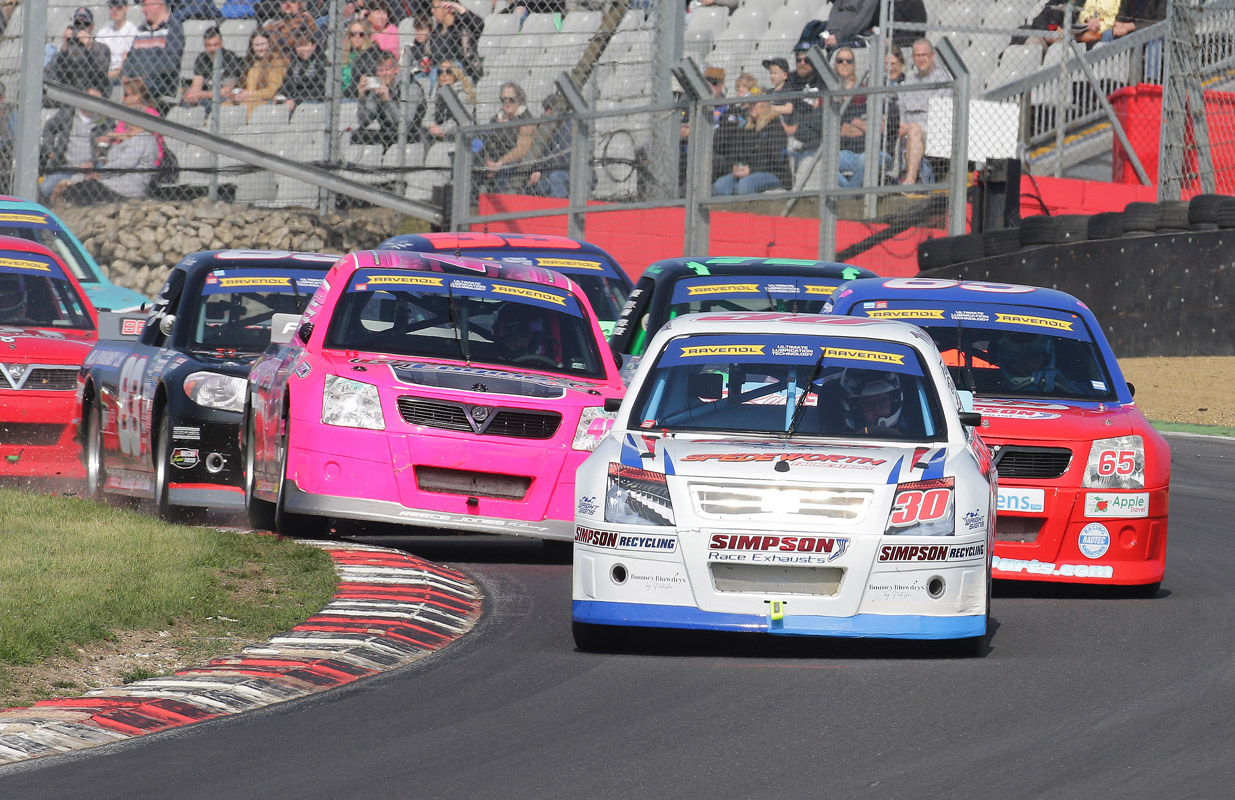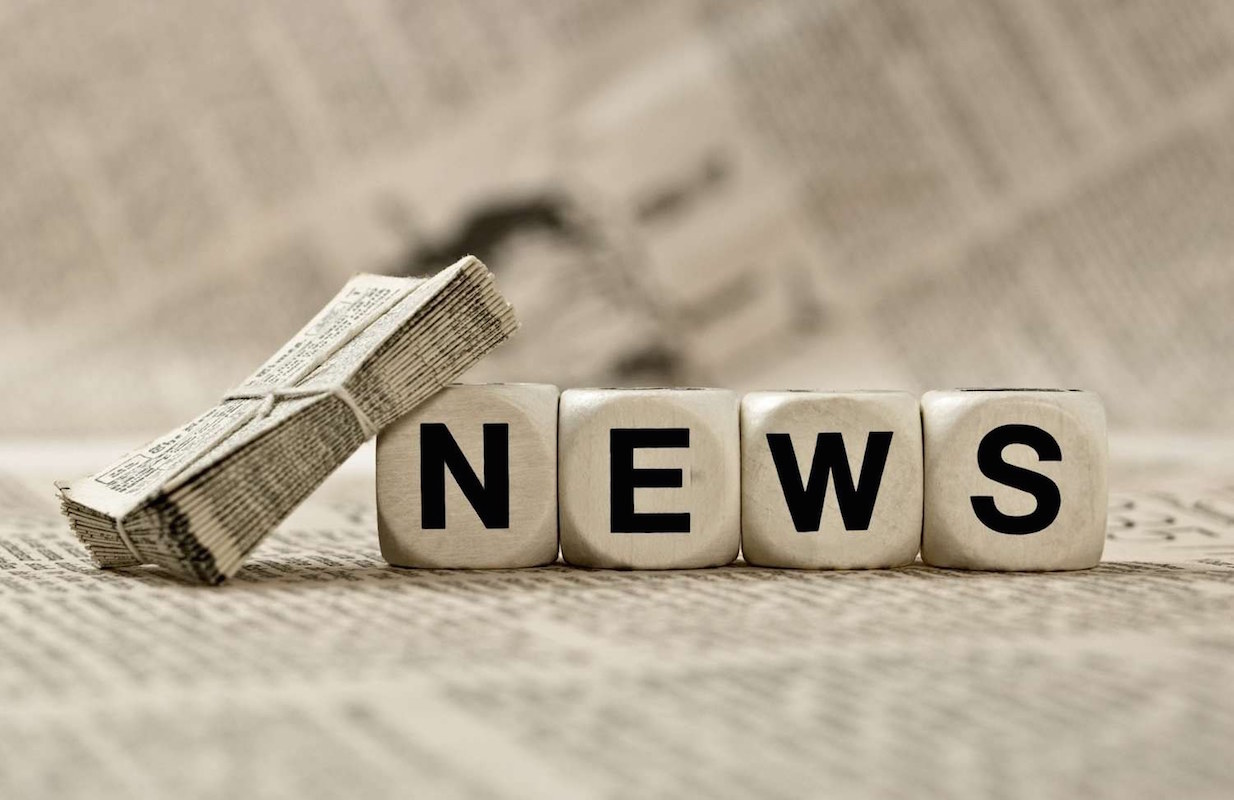 High speed thrills
About
First launched in 1997, the Pickup series is for purpose built 230bhp racing specials. A tubular spaceframe chassis follows well-proven SHP Motorsport principles and the racers are pushed along by a 2 litre multi-valve twin-cam engine. Weighing in at just 900kg, these dramatic machines place the emphasis firmly on driver ability.

The racing is fast and furious and the racing Pickups have won the hearts of race fans and drivers alike. Several of the leading drivers consider the Pickup to be the finest racing machine to date to be created at SHP. They are a joy to drive and simply beg the driver to give the throttle a further prod to kick the back end out of line. Progressive power over steer and beautifully balanced handling makes the Pickup a racer to be enjoyed, whether you are at the front or back of the field.

But the spectacle is not just about the racing Trucks. Aboard the Trucks are some of the real characters of British Motorsport. Fiercely competitive on the track, they are friendly and approachable off the track. These are the guys who will sign autographs and pose with the young race fans for photos. They are the characters from which folk heroes are made and are always the real stars of the show.
History
Back in 1994 Sonny Howard first had the idea of proper racing Pickups but it was so radical at the time that nobody would have done it. Sonny knew however that he could build a proper racing machine that people would be queuing up for. "We wanted to take a piece of America and transport it back to England, but we created something that could also work in Europe."

Some of the purist racing is found in Pickup Trucks. Door handle to door handle with no quarter asked or given, Pickup racing is frequently breath-taking and the sturdy Truck is a great racing machine. There is a saying in America that goes along the lines of 'if you ain't rubbin', you ain't racin'. It was an expression that could have been coined for the Pickups. The sheer closeness of the racing ensures that the Trucks race mere inches apart, sometimes even closer, but this does not indicate poor driving standards. The drivers have a mutual respect and they will give each other just enough room, but not an inch more than is absolutely necessary, of course!

Dates this year include several visits to Brands Hatch, an iconic circuit which never fails to please, another opportunity to thrill the crowds plus a few other venues in the UK including an eagerly awaited return to Mallory Park.
Championship Winners
A quick look at the last four Pickup Truck Championship winners: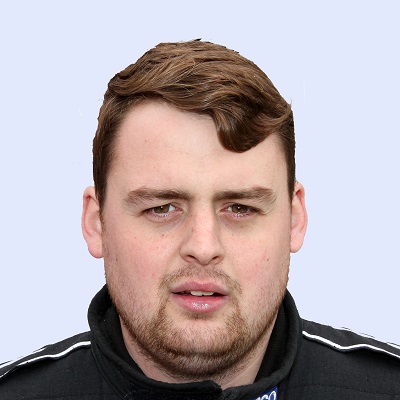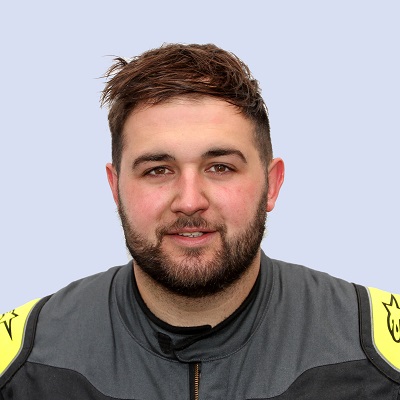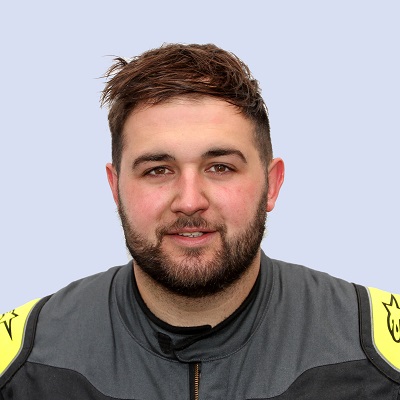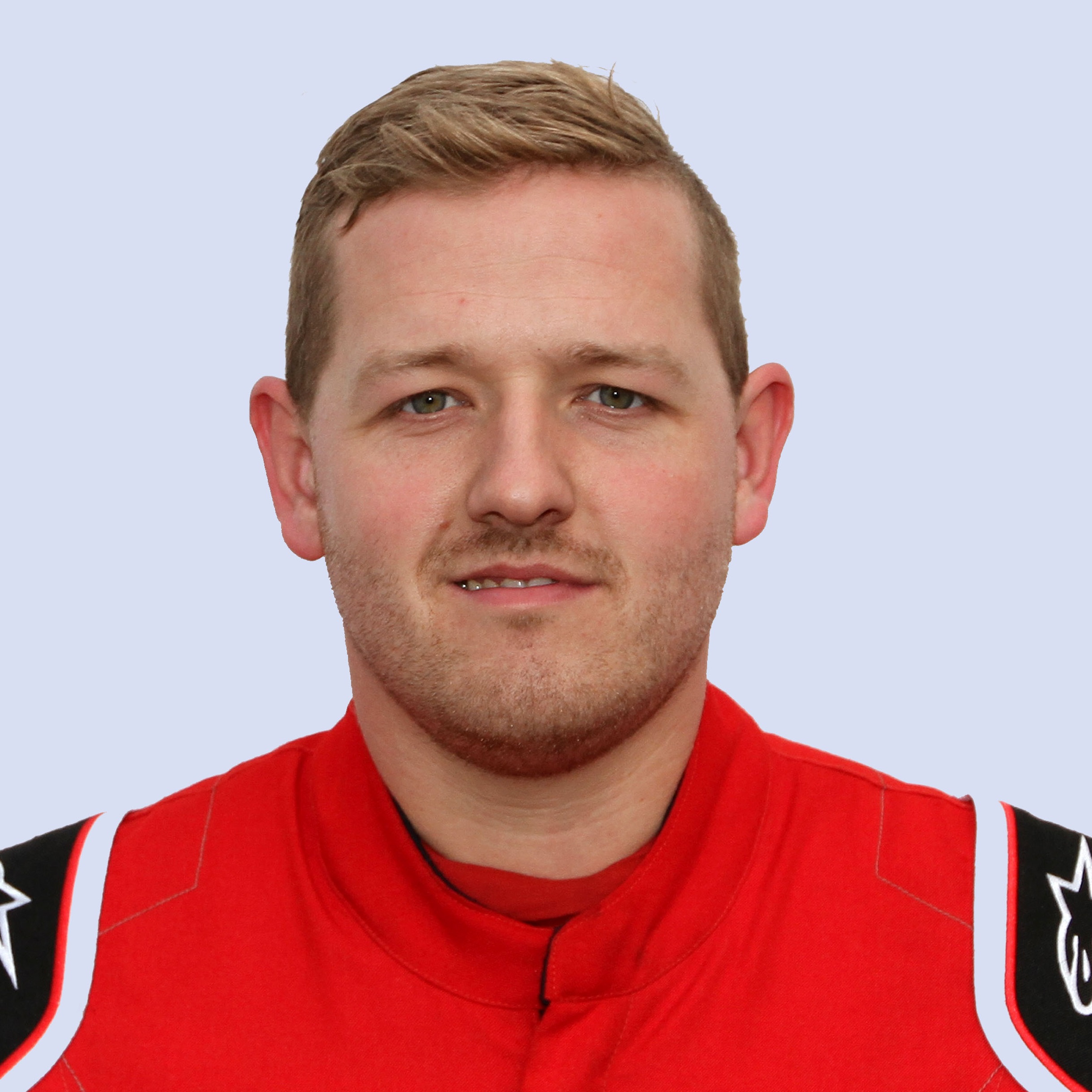 To view top three drivers from previous years click here.
Live Timings

TOP